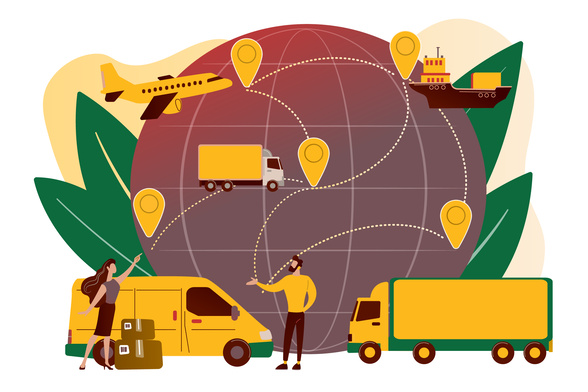 Transport to Success
"Transport to success" is not just a marketing slogan. We place the client at the core of our business. Whether you are a small manufacturer, trading company or an international industry giant, you want to achieve success.
We know how to help you by offering world-class quality transport and forwarding services. Be sure that your product is always where you expect it to be.
You can always track your shipment via Internet thanks to Global Positioning System (GPS). Total Quality Management System including ISO 9001:2000 quality management system, ISO 14001 environmental management system, Safety and Quality Assessment System in a road transport - SQAS Road and HACCP (Hazard Analysis and Critical Control Point) system in food transport prove the highest quality of our services. A number of constantly monitored KPIs (Key Performance Indicator) reflect our achievements.
Entrust us with your transport and focus yourself on the core business of your company. We will see to it that it is the transport to your success.